Dr. Cindy Luu

Dr. Cindy Luu Graduated from UCLA Dental School and was awarded the prestigious Deans Award for her high achievements. She had been practicing dentistry for more than a decade. Dr. Luu had taken a two year orthodontic seminar course and a year long comprehensive implant course at Loma Linda University. Dr. Luu is passionate about teaching oral hygiene and has taught seminars for doctors, nurses, CNA, and care takers. She loves planting, gardening, singing, and teaching children science and math.
e
Dr. Hien Nguyen

not the actual picture, but has similarities. :)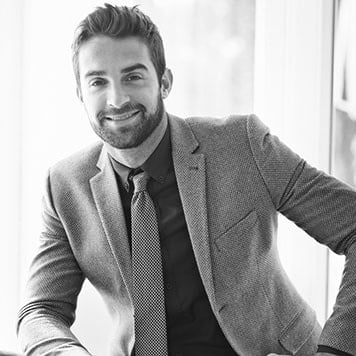 Dr. Hien Nguyen graduated from UCLA Dental School and had experience dentistry all his life. His mother is a passionate and caring dentist who is still practicing dentistry today. Dr. Nguyen took a year long course in implant dentistry and was awarded Affiliated Associate of Implant dentistry at the Loma Linda Dental School. He loves to play the piano and enjoys time with his wife (who is a dentist) and his children.
Associate Dentist

Dr. Vo and Dr. Wei Lu

are graduates from UCSF and UCLA Dental School Respectively